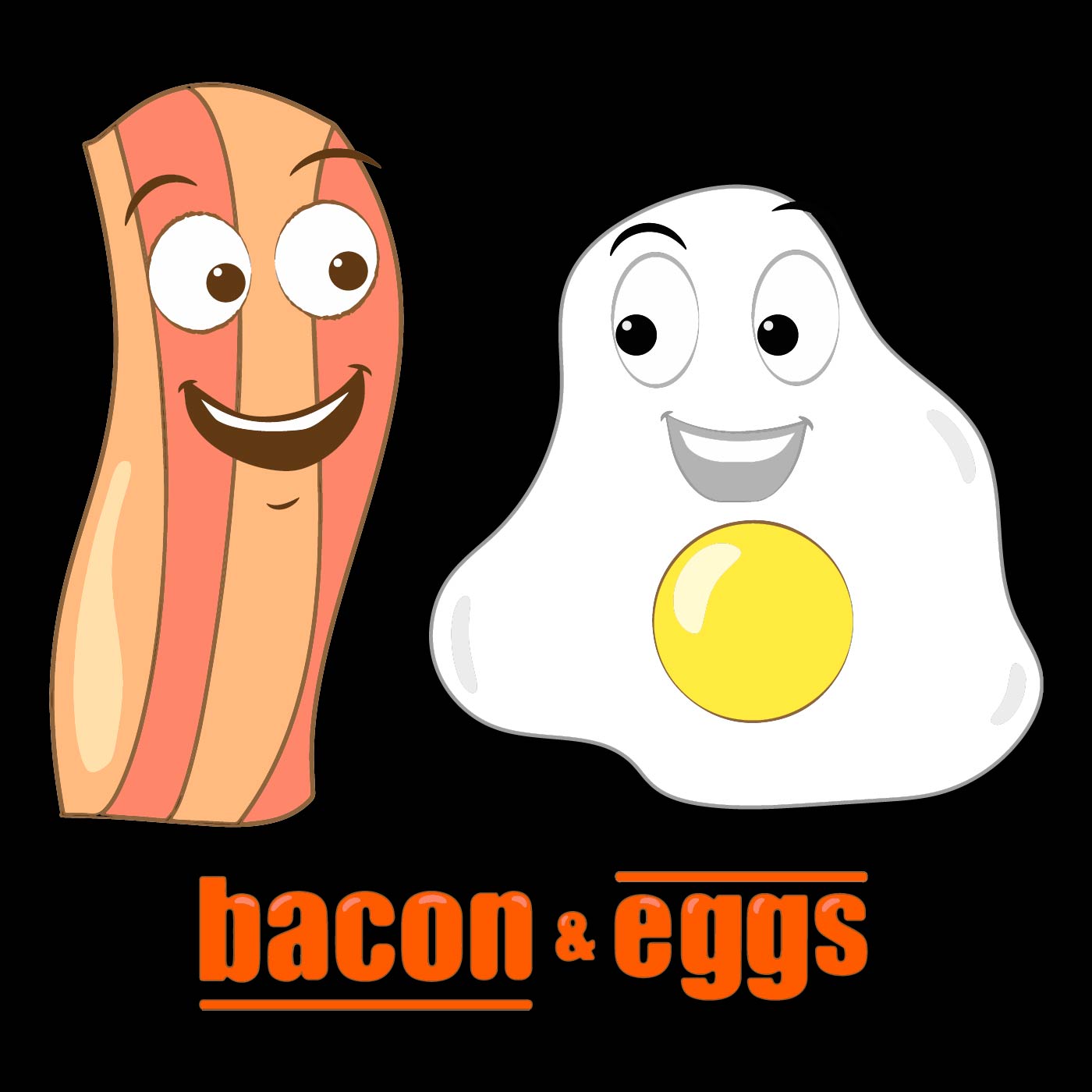 If you want to help support Bacon and Eggs, you can donate at our Patreon Page. www.patreon.com/baconandeggs
Bacon and Eggs is brought to you by Audible. Go to audibletrial.com/eggs for a free month of Audible
Questions, Comments or Feedback? You can reach us at Baconandeggsmedia@gmail.com
Tyler is @Americarlin on both Twitter and Instagram
Ethan is @w0wn0w on both Twitter and Instagram
Please rate and review, it really helps us out.
Join Our Facebook Group for fans at this link:
https://www.facebook.com/groups/1980923182177837/?ref=br_rs
Our artwork is by Vashaun Brandon
Scott Pilgrim Vs. The World was released on 08/13/2010 (2832 days ago as of recording)
Produced by Universal and Directed by Edgar Wright
It cost between 60 Million dollars and made 47.7 million
Scored 82% from Critics on Rotten Tomatoes and got a 83% from the audience.
69/100 on Metacritic
For the full movie list click here:
https://www.patreon.com/posts/definitive-bacon-17646287
For the film's IMDB Page click here:
https://www.imdb.com/title/tt0446029/?ref_=nv_sr_2